Welcome to Urosia Holidays
Urosia Holidays in Travel Business since 25 years, specialized in travel & tourism, We were among the first to find track on mountain and camping, we know "All about North of Thailand".  Should you be looking for an adventure journey, either a Historical Trip or a Holiday travel to The Golden Triangle, you may just want to Explore Thailand or wanna visit The great Mekong River, may be you want to have an arena for your business incentive meeting (MICE), in search of  Health & Wellness, finding a Beauty & Spa, looking for Medical checkup, spending time to Discover Beach, Island hopping for your Honey Moon & Weeding or just relaxing at Sun & Surf,  Than why not give us a try, With Us you are insured and would have a remarkable and memorable experience  of Thailand.
Book Now
Contact Us
Why should you love Urosia Holidays?
Because We understand your budget, We understand your expedition, We are in business since 25 years and We have built our reputation by providing quality tourism. We covered every area of Thailand with our co-partners too and we just don't sell tour, we go with you.
If you are planning any trip from Tracking to Holidays, shopping to wellness, try us to complete your travel need.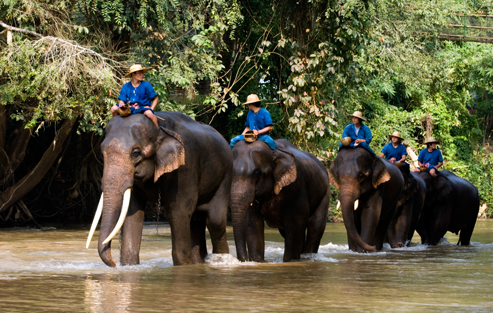 Bamboo Rafting
If you planning to take a trip through forest by water ways, we are specialized in utilizing all means, from walking, Elephant track riding and bamboo rafting, Bamboo riding is adventures, thrilling and you could go very close with nature and find your way while observing jungle life. It is safe and exciting.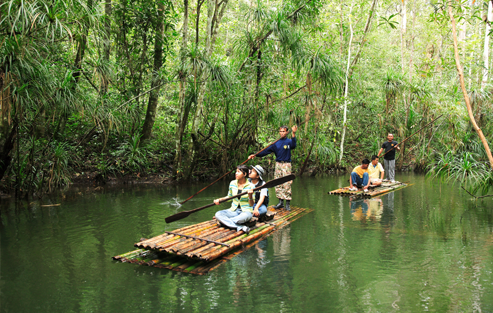 Thailand Unlimited
While in north, you have many choices to enjoy life with us, Tracking, Biking, camping at hills, Historical trips, Eco travel, Community, Cultural & Traditional learning, night life, shopping, City and villages, and much more. Thailand unlimited is a not stop journey, which energize your soul and body, ask us what we can offer you in Thailand Unlimited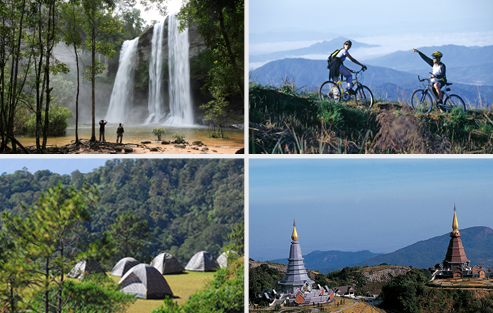 Feel the Surge & Excitement of
Chiang Mai Thailand
Beautiful and Historical Chiang Mai Credit to: by Danaikrit phuymooltree (jaoa)